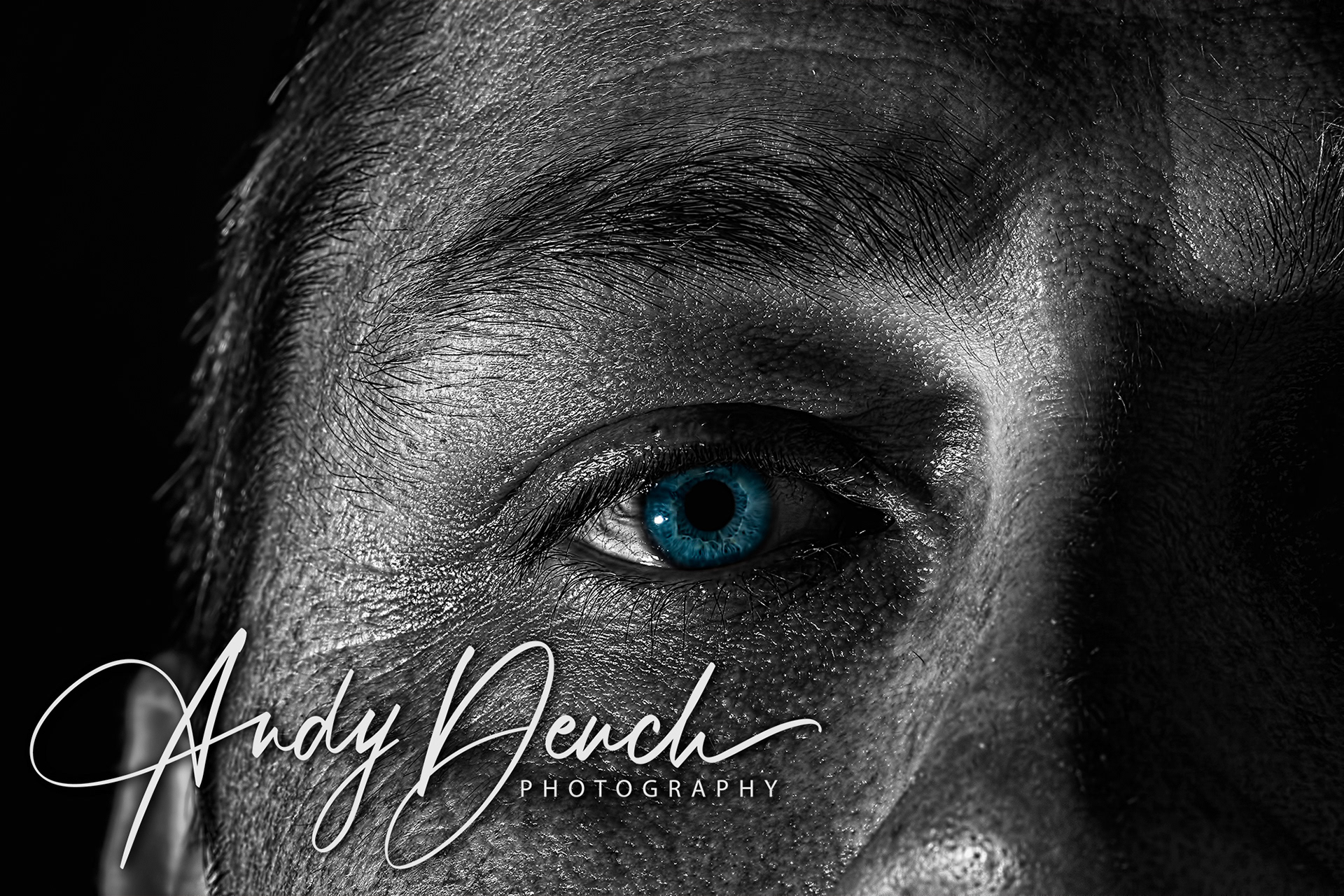 Decorating Your Walls with Memories
Using our unique photography and editing techniques we create stirring, custom works of art just for you. Whether you're looking for family portraits, lifestyle photography or even something out of your wildest dreams, our creativity and expertise will get you the perfect result in our unique style. When we're finished, your wall's will be transformed into a gallery of memories to be treasured for generations to come.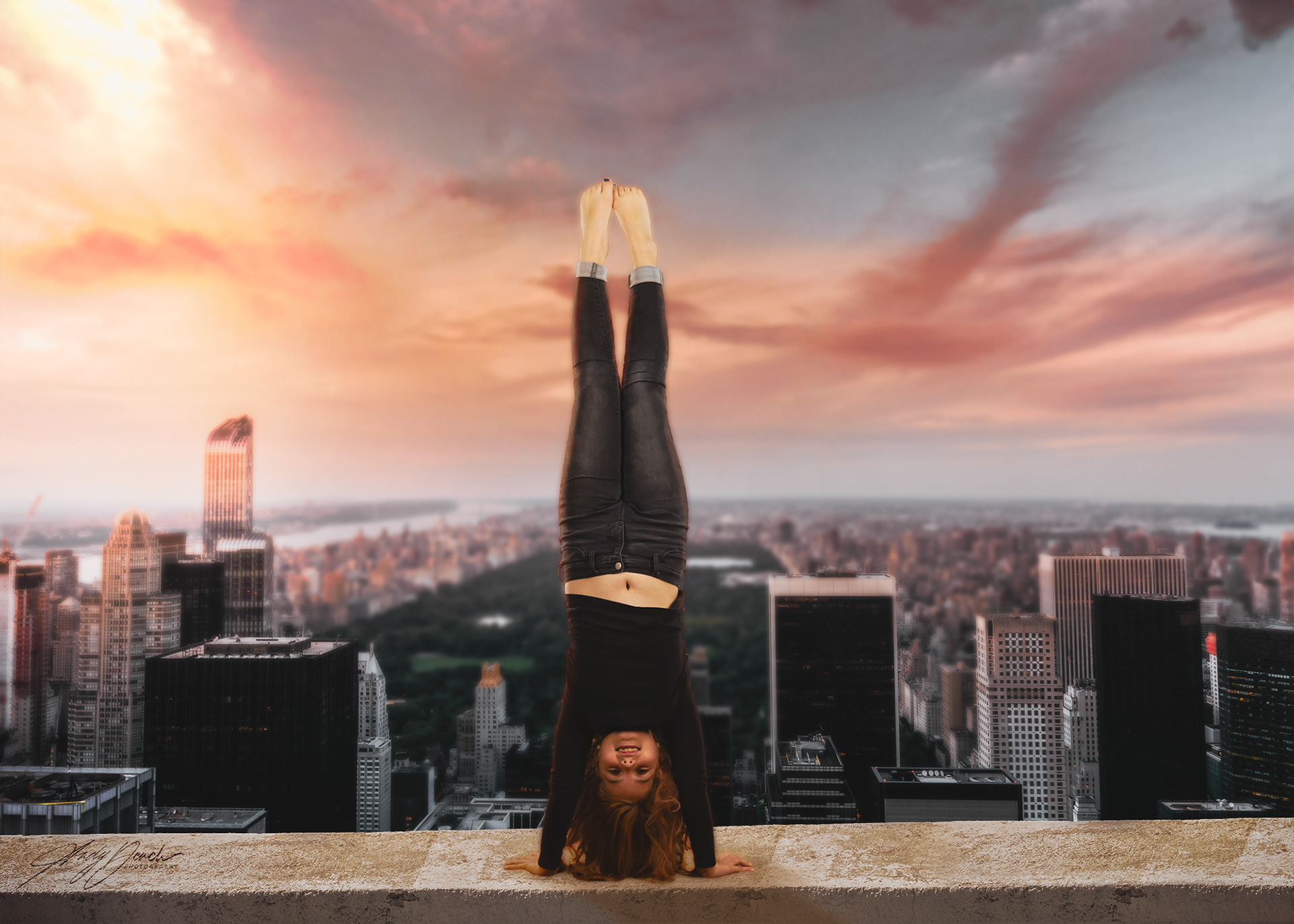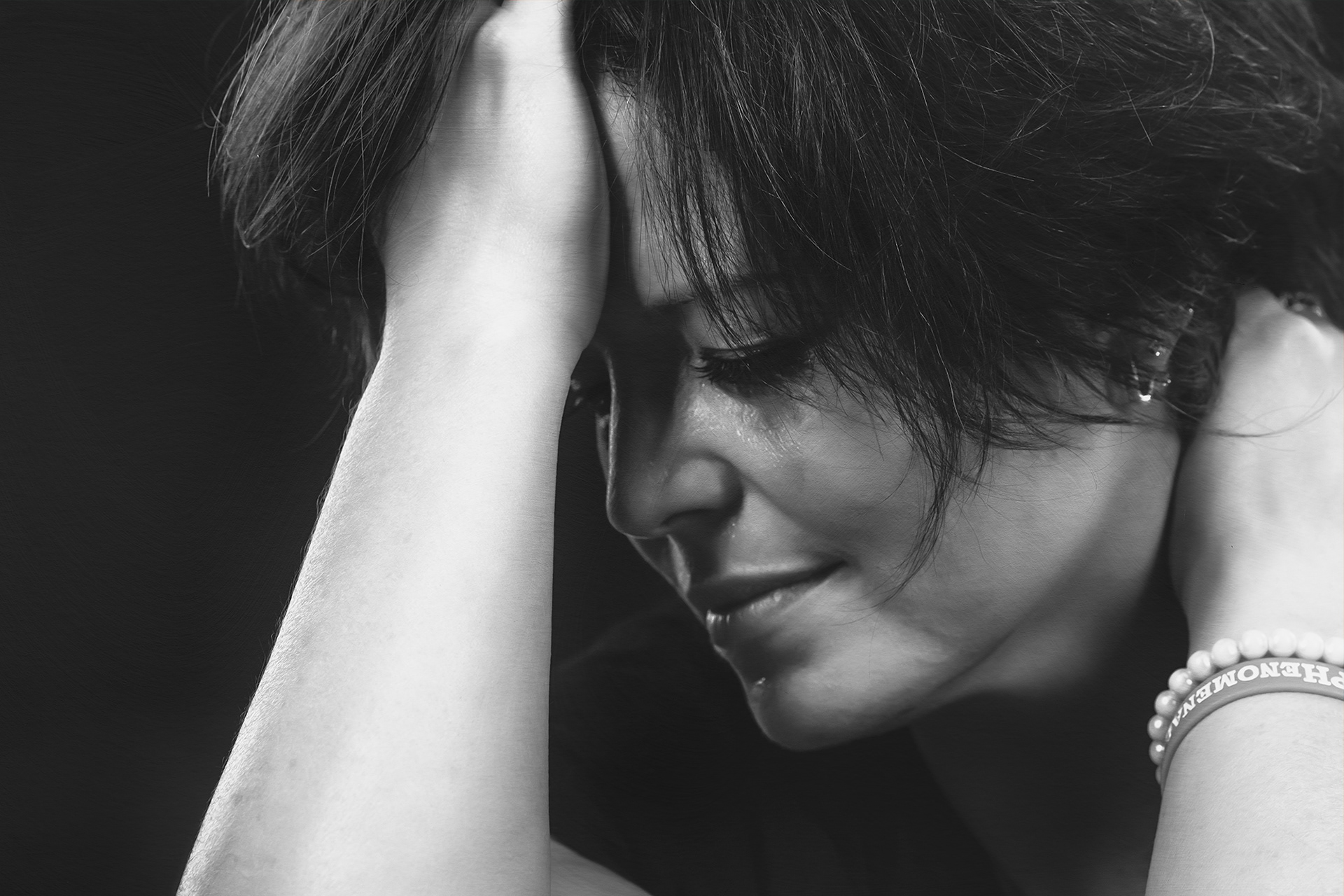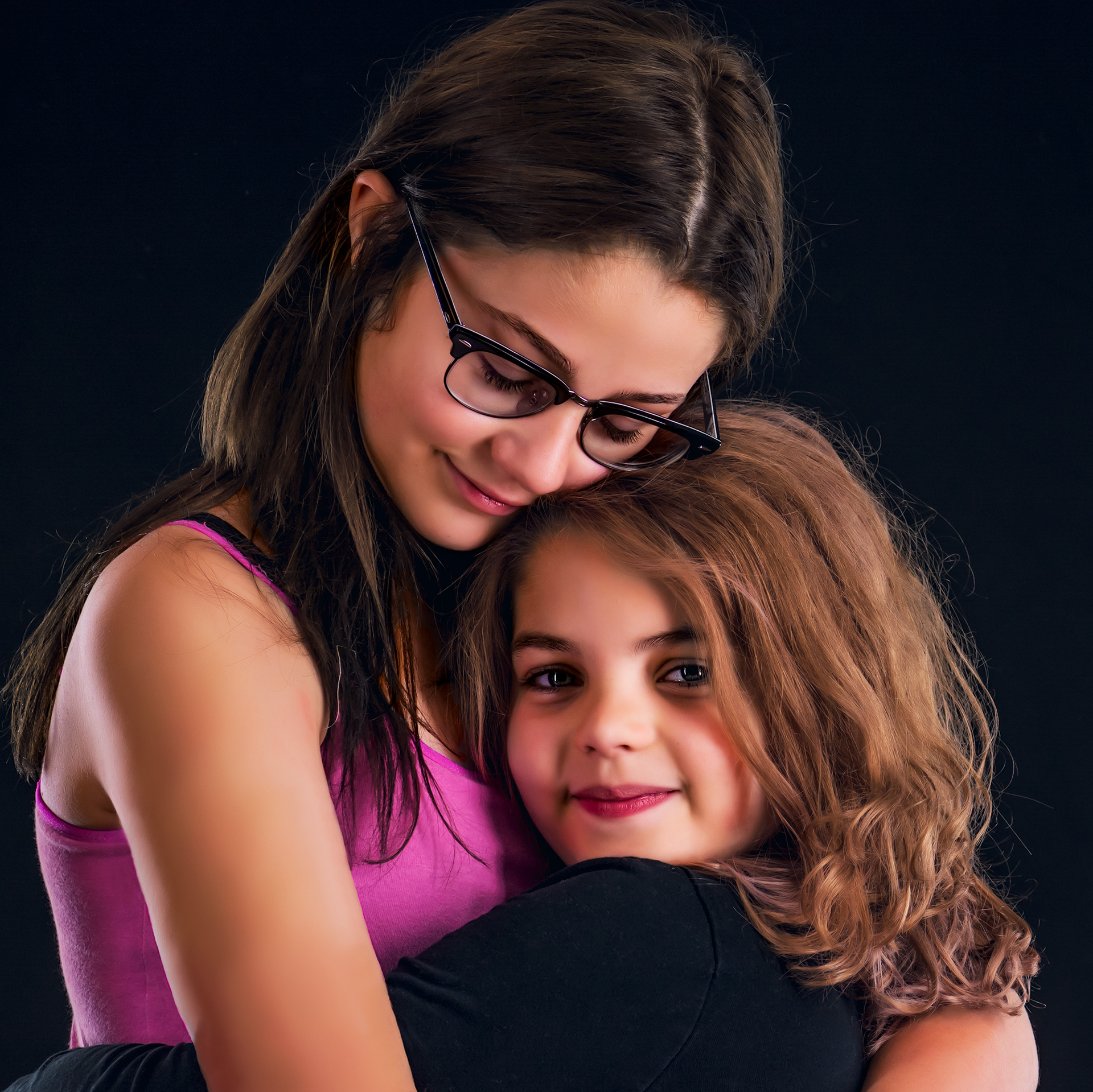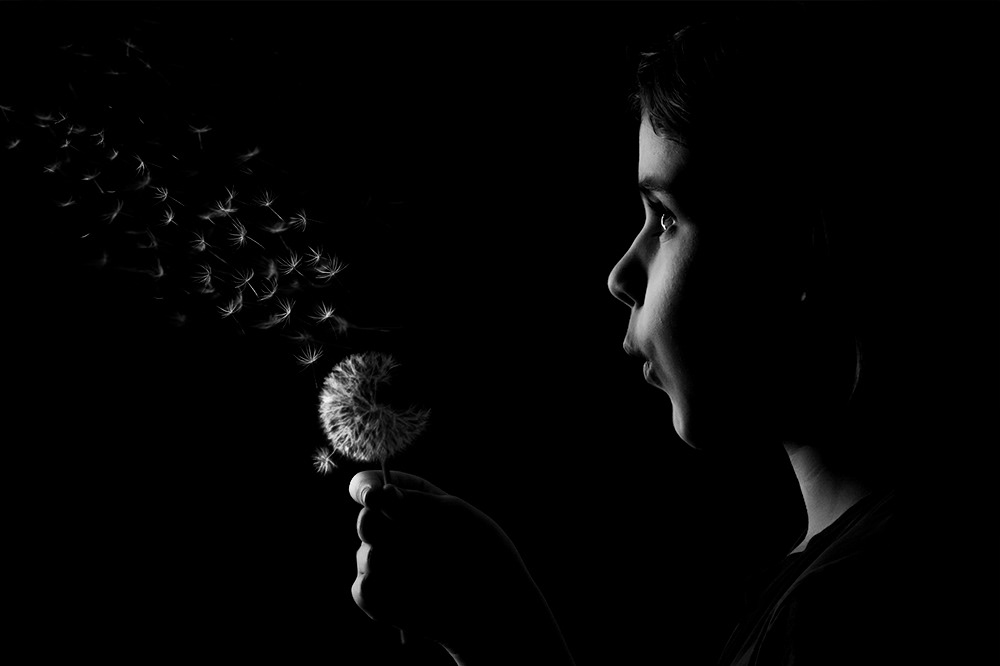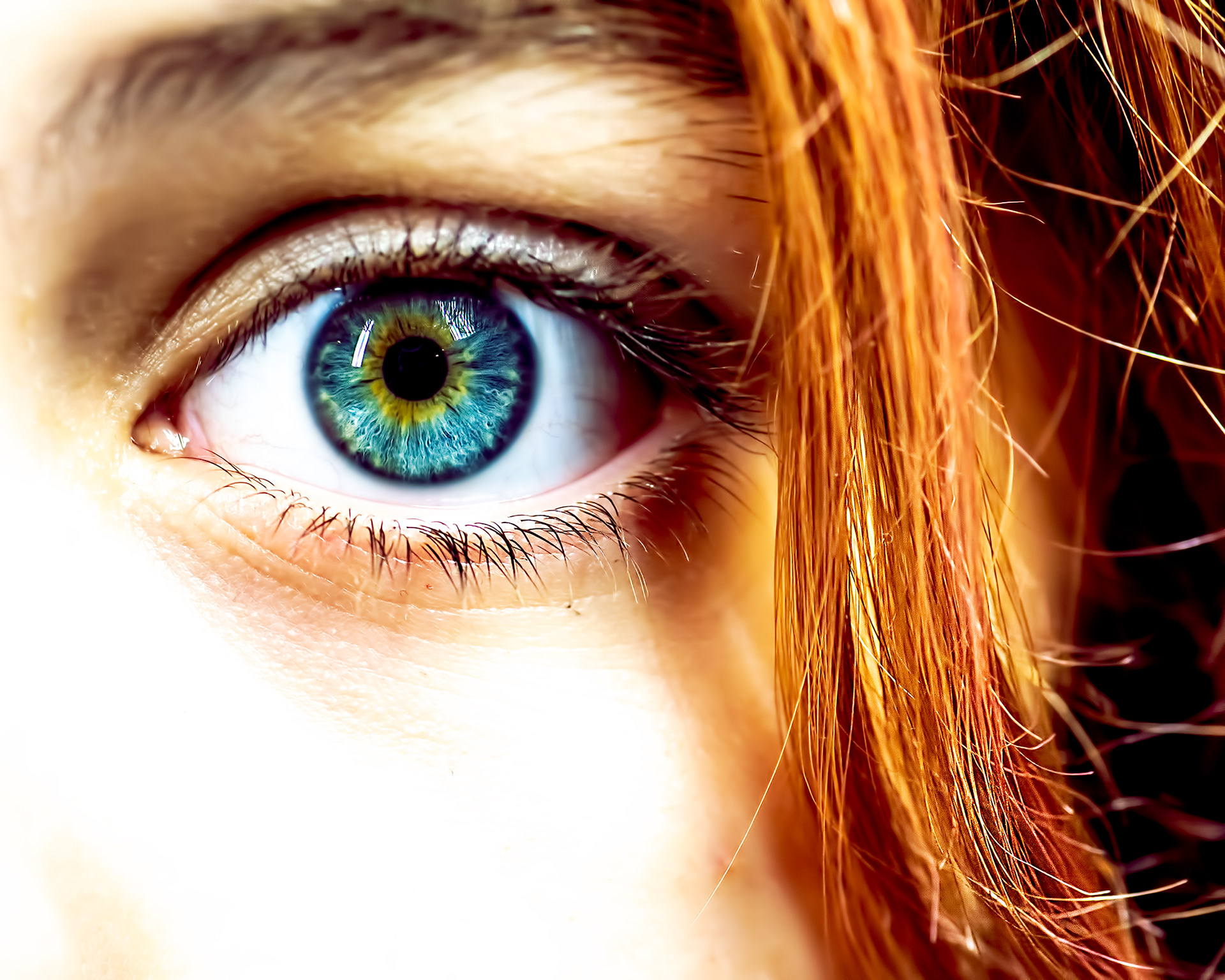 "...from the very first photo shoot until the project was complete Andy listened attentively until my vision was as clear to him as it was for me...he created this image meant to evoke a very particular emotional response - and he hit it out of the park! Whether you're looking for portraits, family photos or to see yourself in that imaginary fantasy world that you've always dreamed of, call Andy. You won't be disappointed."
Chris Berdan, Newmarket ON
Thank you for reaching out, we look forward to speaking to you soon.